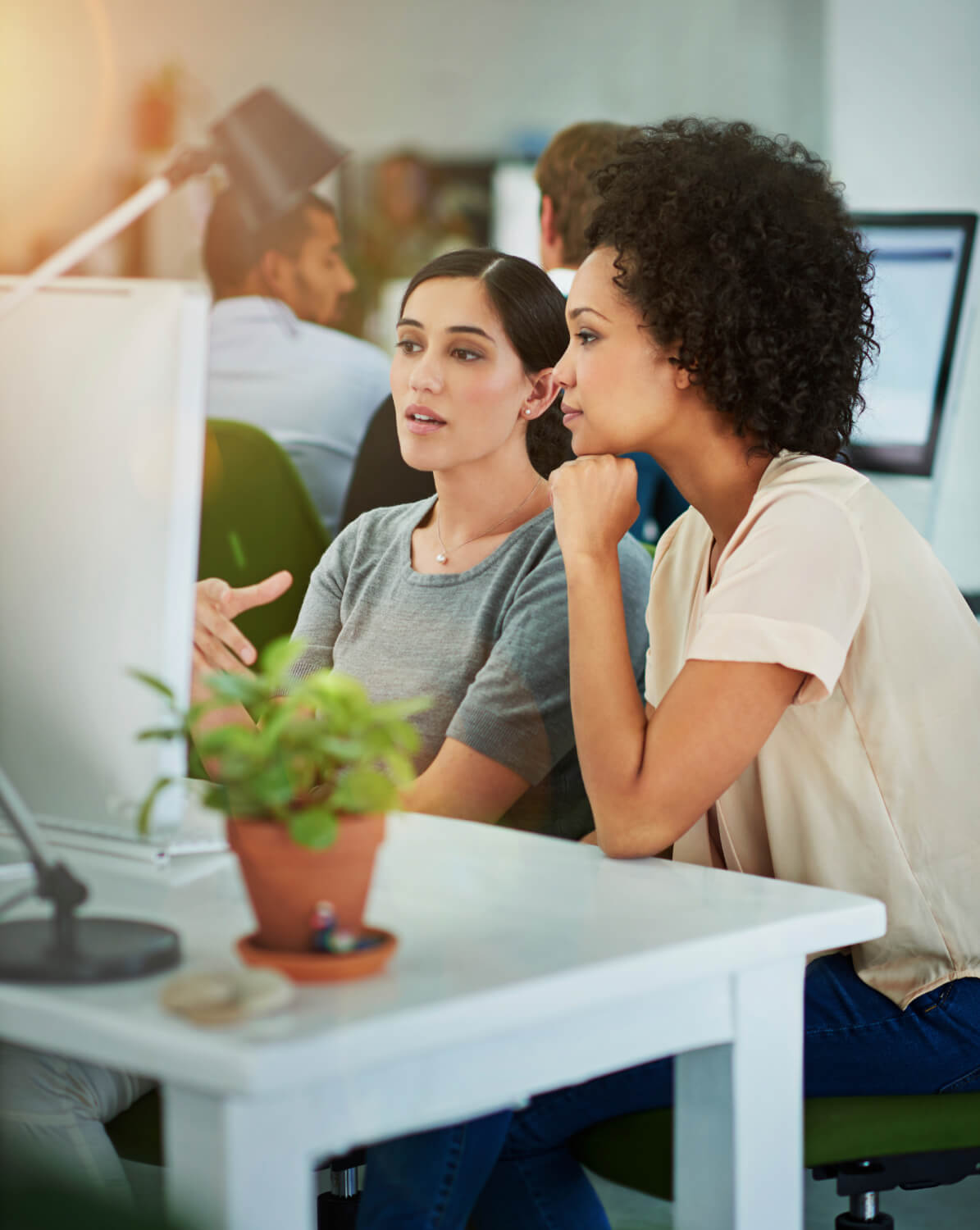 We are global HR advisors with country HR expertise.  We have on the ground HR experience globally providing leading edge HR in all geographies and time zones.
We position our clients as "preferred employers" in all their marketplaces ensuring they attract, engage, develop, and retain the needed talent to deliver the desired organizational results providing a long-lasting competitive advantage.
We have a proven track record of success providing company leaders, Boards, and Human Resources leaders with customized country-specific  global talent management strategies and programs.
Onsite and Virtual HR
We provide interim strategic HR leadership and day-to-day operational HR support to start-ups to large multi-national companies with domestic, overseas, and global business operations.
Americas, APAC, and EMEA
Demonstrated experience aligning and scaling existing domestic, country-specific and global business operations, establishing new business entities, global expansion, transformations/turnarounds, mergers, acquisitions, and divestures.
Performance Management
Coaching, assessment, feedback, career development, 360 feedback and performance based compensation planning.
Organization Development
Scalable organizational designs, matrix, realignment, restructure, and change management.
Talent Management Strategy
Talent acquisition, social media, employee referral programs, onboarding, workforce planning, succession planning, employer branding, talent pipelines, retention programs, and separations.
Learning & Development
Leadership training, employee & management training, competence development, career development, and employee personal development plans.
HR Best Practice & Future Trends
Best Practice, Leading-edge Practices, Next Practices, and Future Trends.
Global and Country Diversity & Inclusion
Global and country diversity and inclusion programs specific to your organization's needs.
Corporate Social Responsibility
Country and global corporate social responsibility programs unique to your organization.
Total Rewards
Strategy, compensation benchmarking, job evaluation, compensation structure design, incentives, bonuses, recognition, health and wellness benefits and differentiating benefits.
Great Culture
Designing Employer of Choice/Best Place to Work, engagement surveys, employer branding, stay surveys, and exit surveys.
Legal & Compliance
Country and global legal/labour law compliance, privacy laws, and employee & manager handbooks
HR Technology Solutions
HRIS, SharePoint, and leveraging various technology solutions to drive greater efficiencies, employee engagement and communications.
Learn more about our Domestic and Global HR Services