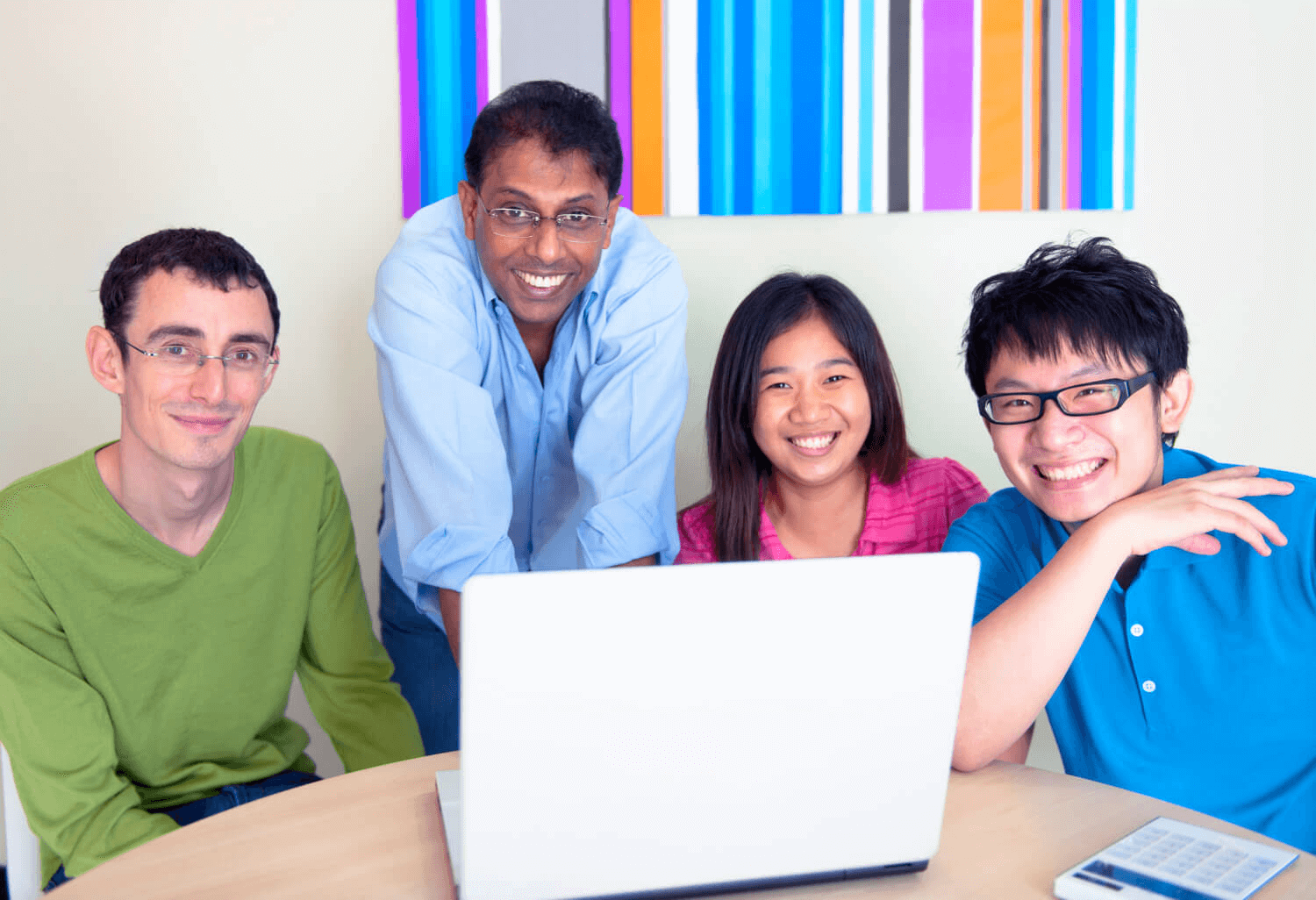 The Global HR Consortium (www.ghrc.us) is the global human resources society with over 100 member companies that represent diverse profit and non-profit sectors.
The GHRC is for Human Resources professionals who either work in global human resources or want to build this competency. This organization provides a closed "member only" website, surveys, seminars, etc. The member companies range in size from early stage to large companies.
The annual company membership fee is $325, which includes five HR team members.
Contact Carol Olsby at carol@carololsby.com or 425.922.4900 (office) for more information regarding this organization.