We are global HR advisors with deep subject matter country HR expertise in NA, APAC, and EMEA scaling existing businesses, establishing new business entities, restructuring, turnarounds/transformations, acquisitions, mergers, and divestures. We have on the ground HR experience globally providing leading edge HR in all geographies and time zones.
We position our clients as "preferred employers" in all their marketplaces ensuring they attract, engage, develop, and retain the needed talent to deliver high quality organizational results providing a long-lasting competitive advantage.
We have a proven track record of success providing company leaders, Human Resources leaders, and Boards with customized country-specific and global talent management strategies and tactical plans.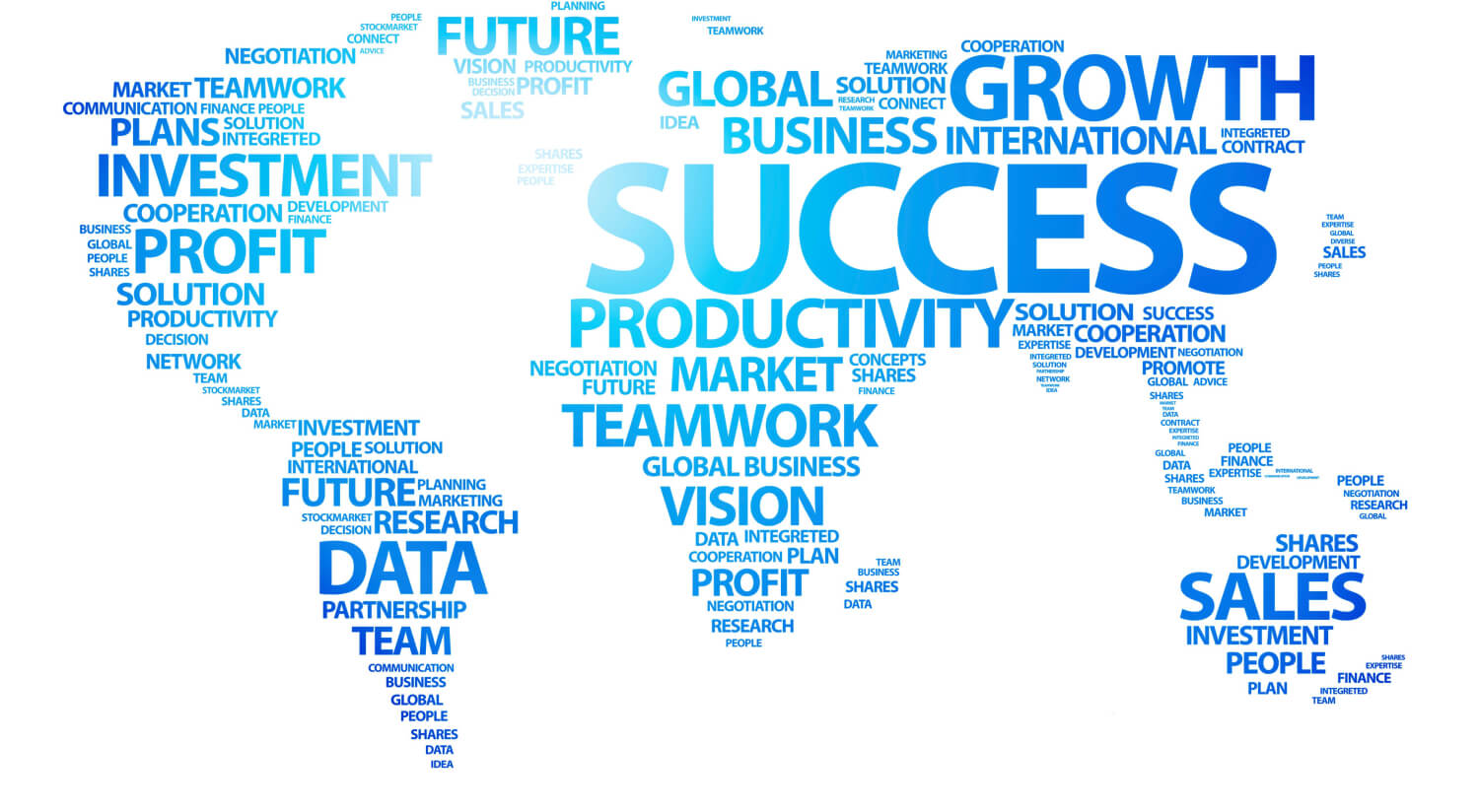 Learn More About How Carol Olsby & Associates, Inc. Can Help Your Business