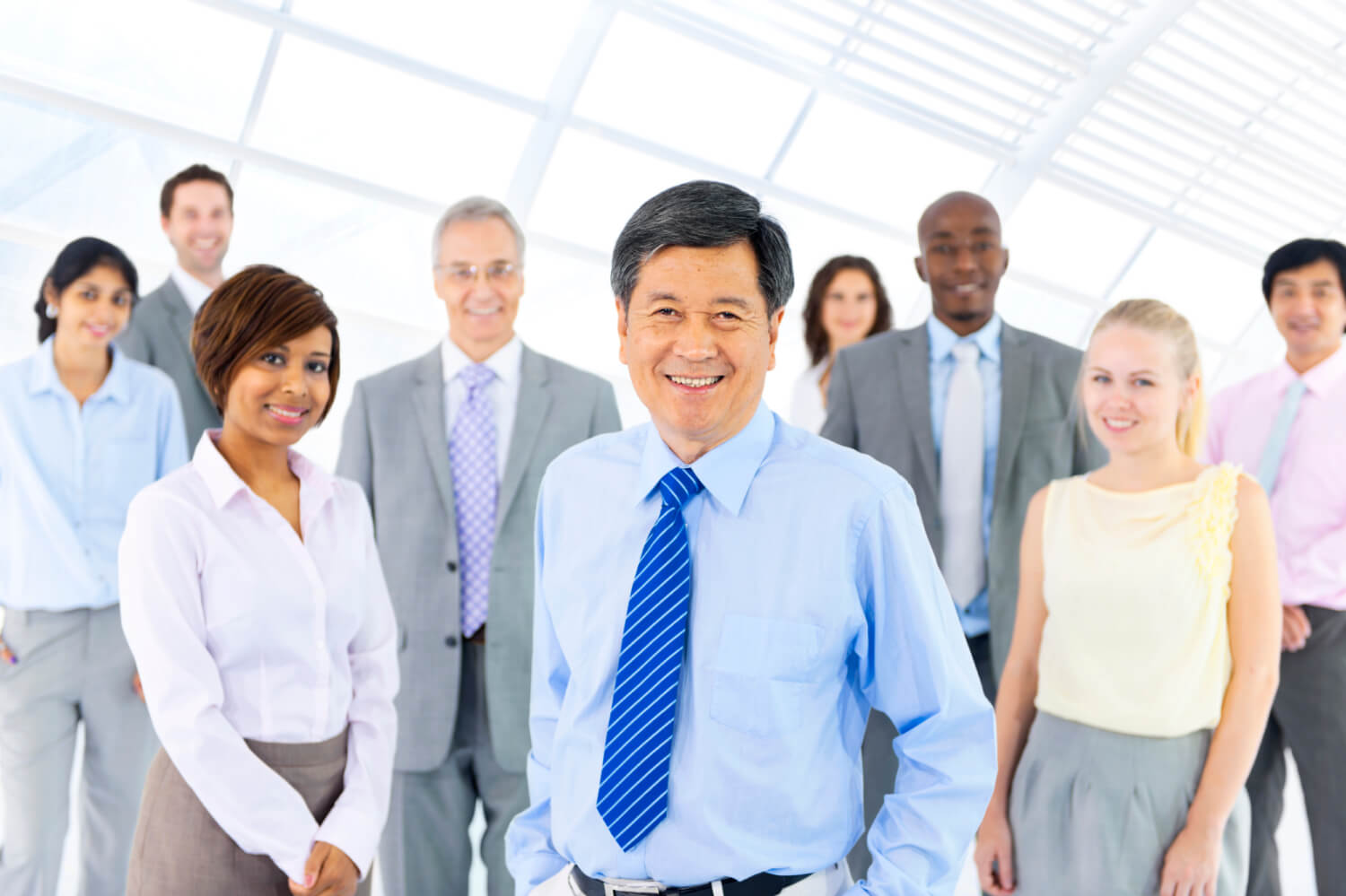 Inspire and align your team ensuring your strategic business delivers are understood and delivered.
We create global and country-specific employee full life cycle and targeted talent management strategies and programs.
HR & Business Trends
Leading Edge, Best Practice, & Next Practices
Legal and Compliance
Global and Country Employee and Manager Handbooks, Country legal/labour law compliance, privacy laws
NA, APAC, EMEA
Domestic and overseas new business entity establishment, expansion.
Global Talent Management
Talent Acquisition, Onboarding, Workforce Planning, Succession Planning, High-Potential & Emerging Leaders Identification, & Retention
Transformation and Expansion
Turnarounds, Greenfields, New locations, High-scale growth and Divestures. Acquisition and merger due-diligence, project management, and seamless integration transformations & turnarounds, Merger & Acquisitions, Acquisitions, Divestures
Organizational Design
Initial, Scalable design, Realignment, & Change Management
Learn more about our Talent Management Services